Contact Us
My Place Hotel-Wenatchee, WA
820 Riverside Drive
Wenatchee, WA 98801
To view or modify an existing reservation within the cancellation time frame, please modify here.
Wenatchee, WA
Make My Place Your Place®
My Place Hotel Wenatchee, WA is ideal for short or extended stays. Nearby things to do in Wenatchee include the Wenatchee Valley Museum & Cultural Center, Walla Walla Point Park, Pybus Public Market, and the Wenatchee Valley's Super Oval.
Amenities Guests Frequently Enjoy!

24hr Front Desk

Free Wi-Fi

Breakfast in Bed

On-Site Laundry

Extended Stay Comforts in Every Room!

Full Kitchen (Fridge/Freezer, Stovetop, Toaster, Microwave)

Pillowtop Mattress and Blackout Curtains

In-Room Climate Control

Pet-Friendly Rooms
Start making memories with family, friends, or pets at the My Place Hotel in Wenatchee! Book your room in Wenatchee today to ensure the best rate for your reservation!
Rooms & Amenities
1 Queen Bed with Recliner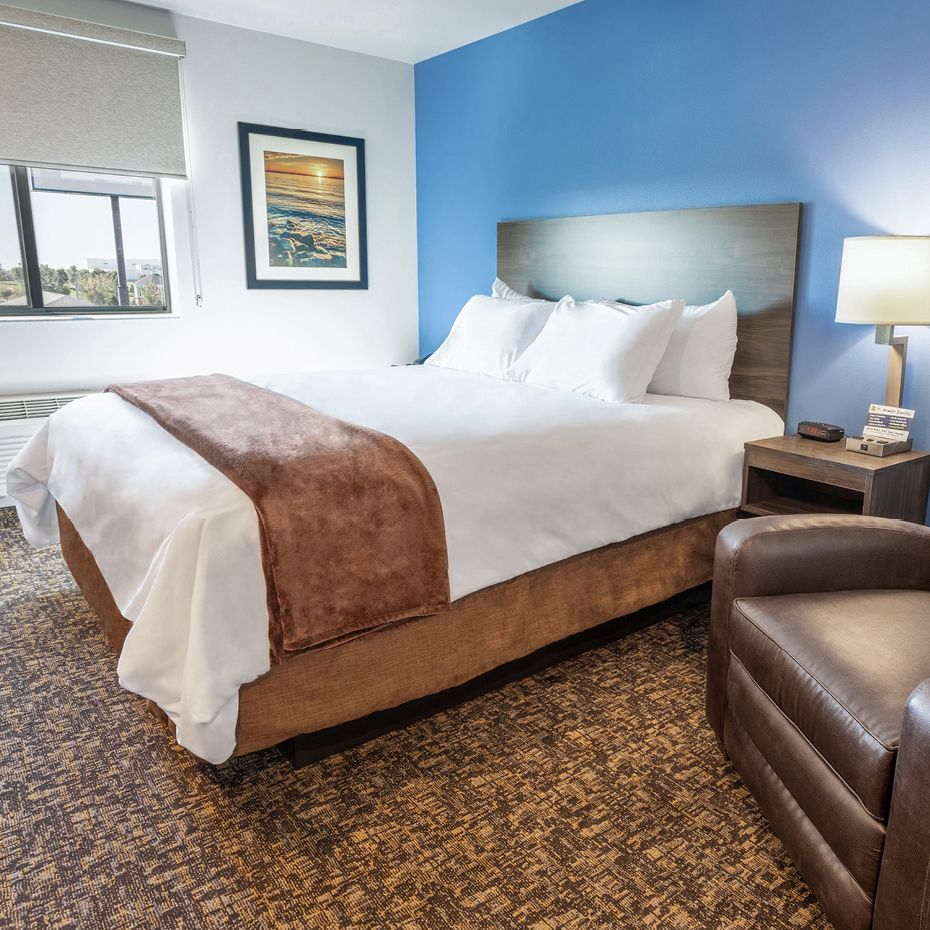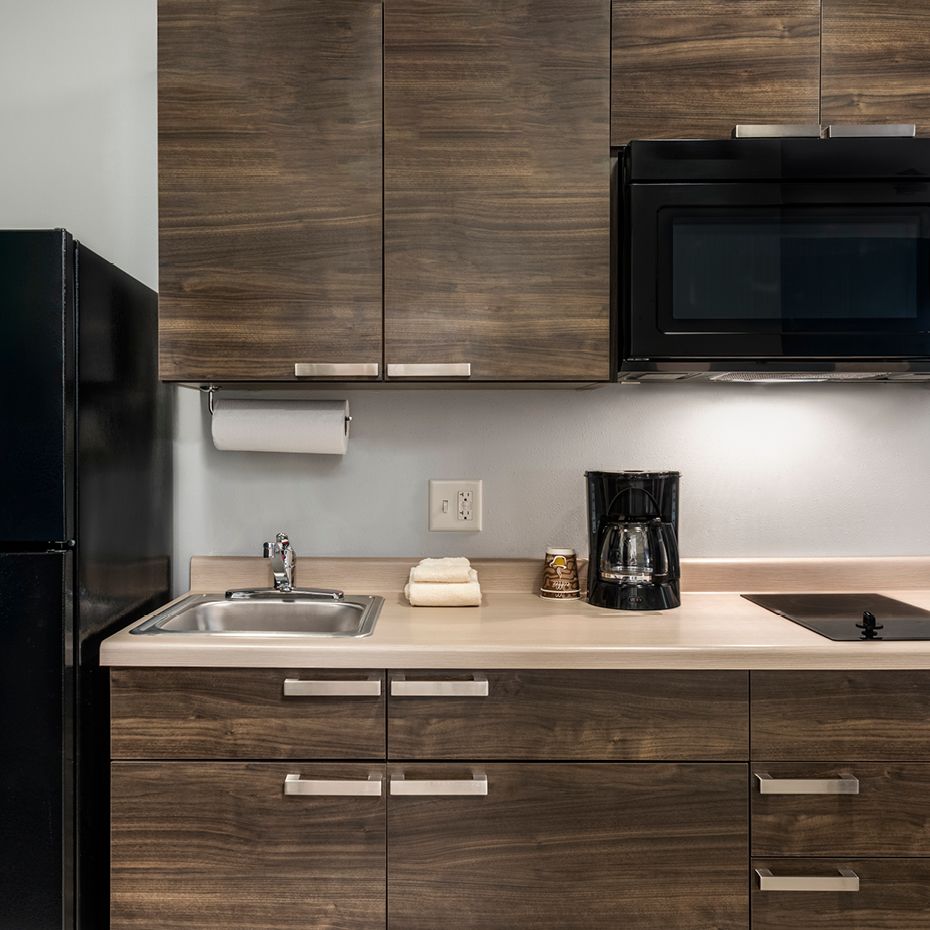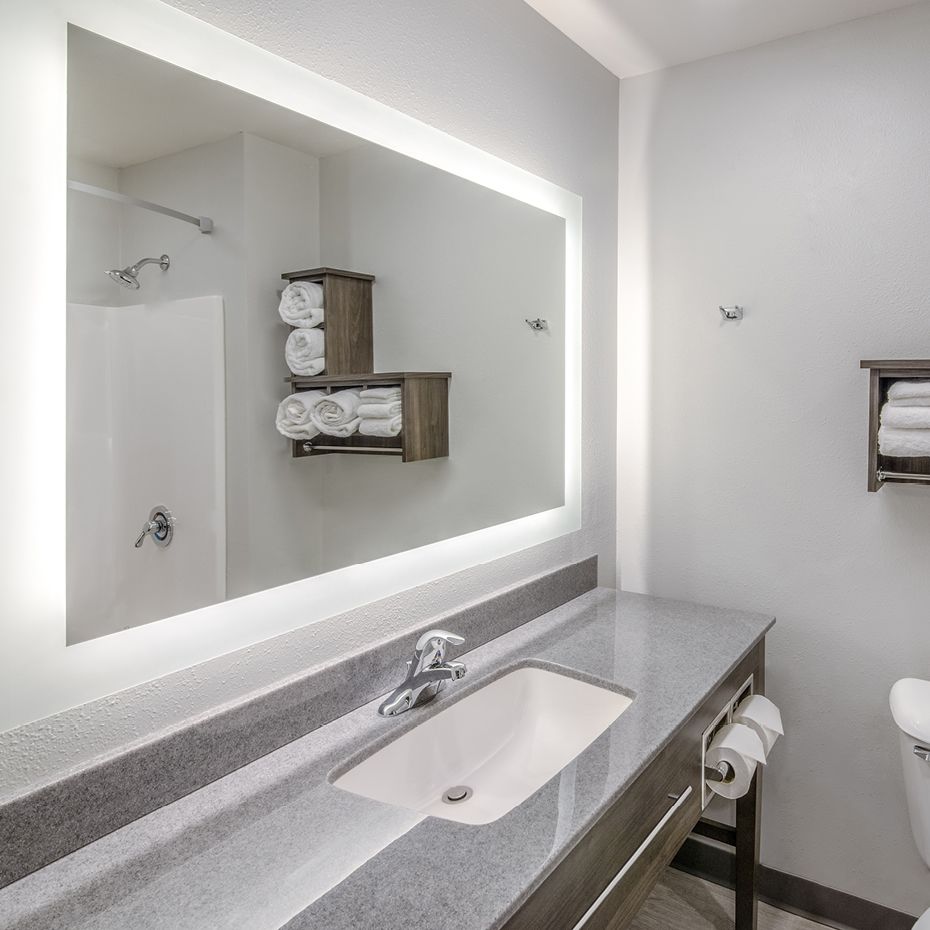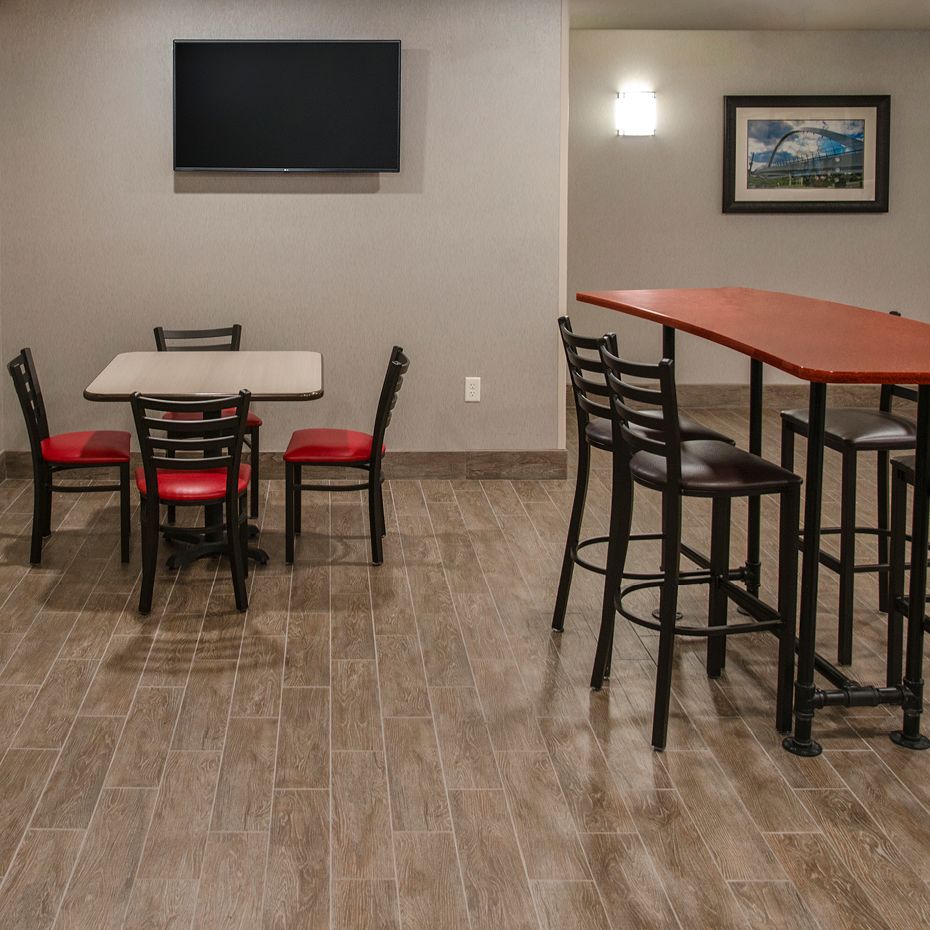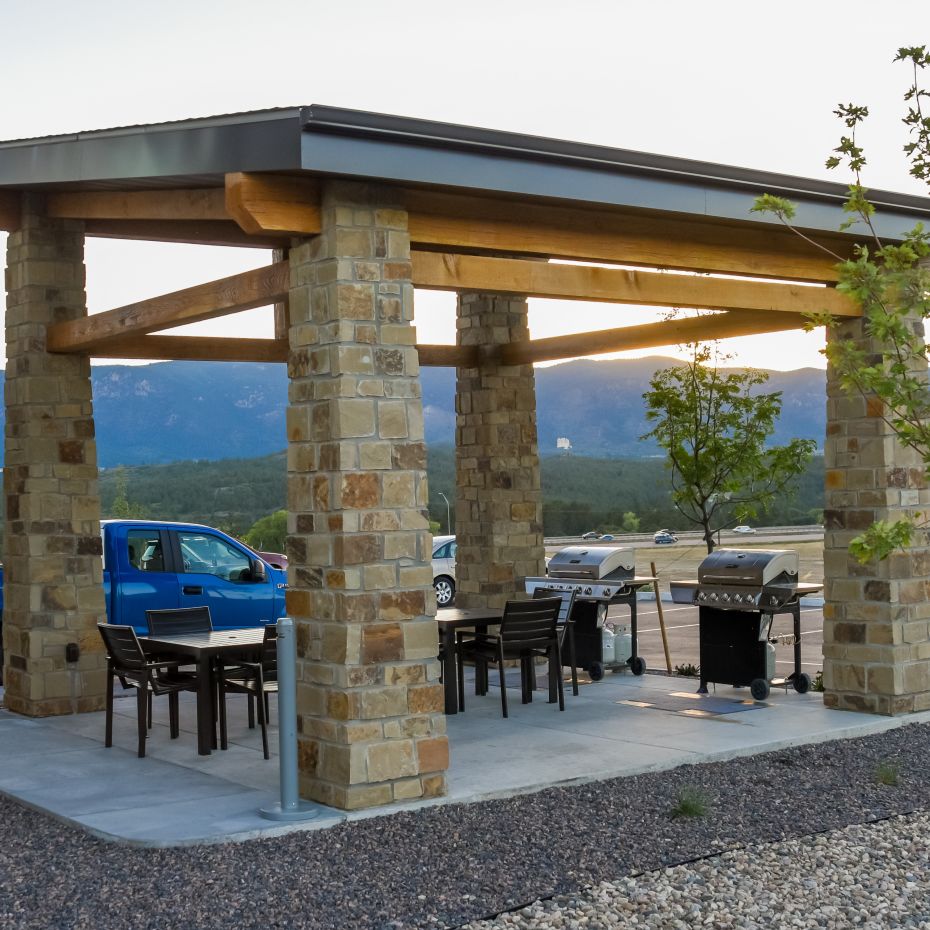 | Place Name | Address | Phone | Distance | Show on Map |
| --- | --- | --- | --- | --- |
| Visconti's Italian Restaurant | 1737 N Wenatchee Ave. | 509-662-5013 | 1.27 | |
| Sweetwood BBQ | 905 N Wenatchee Ave | 509-888-4557 | 0.08 | |
| El Agave | 800 N Wenatchee Ave. | 509-662-7239 | 0.23 | |
| Sage Hills Bakery | 826 N Wenatchee Ave. | 509-888-3912 | 0.17 | |
| Joe's Log Cabin Tavern & Steak House | 633 N Wenatchee Ave. | 509-662-5329 | 0.33 | |
| Bernie's Burger N Suds | 603 N Wenatchee Ave. | 509-662-5118 | 0.39 | |
| The Paradise Restaurant | 334 N Wenatchee Ave. | 509-470-9595 | 0.55 | |
| Wok N' Roll | 212 5th St. Unit 1 Wenatchee, Wa | 509-470-9688 | 0.5 | |
| Columbia Valley Brewing | 525 Piere St. | 509-888-9993 | 0.37 | |
| Place Name | Address | Phone | Distance | Show on Map |
| --- | --- | --- | --- | --- |
| Pybus Market | 3N Worthen St. | 509-888-3900 | 1.03 | |
Frequently Asked Questions