Contact Us
My Place Hotel-Carson City/Reno, NV
17 Hospitality Way
Carson City, NV 89706
To view or modify an existing reservation within the cancellation time frame, please modify here.
Carson City, NV
Make My Place Your Place®
My Place Hotel-Carson City/Reno, NV is perfect for both short-term and long-term travelers! Whether you're traveling for business or pleasure, our Carson City, NV extended-stay hotel offers an array of modern amenities to ensure your comfort.
All rooms feature pillow top mattresses, microfiber bedding, and a variety of soft and firm pillows. For added convenience, every room provides a My Kitchen, which includes a full-sized refrigerator, a two burner cooktop, coffee maker and a microwave. Also available for our guests are onsite laundry facilities, making it easy to make My Place Hotel in Carson City, NV your home away from home! Remember to grab a snack from the My Store, stocked with a variety of food and beverage options and other items to enhance your stay.
Ask about our Breakfast in Bed options!
Book online, or by calling (775) 885-2900.
Rooms & Amenities
1 Queen Bed with Recliner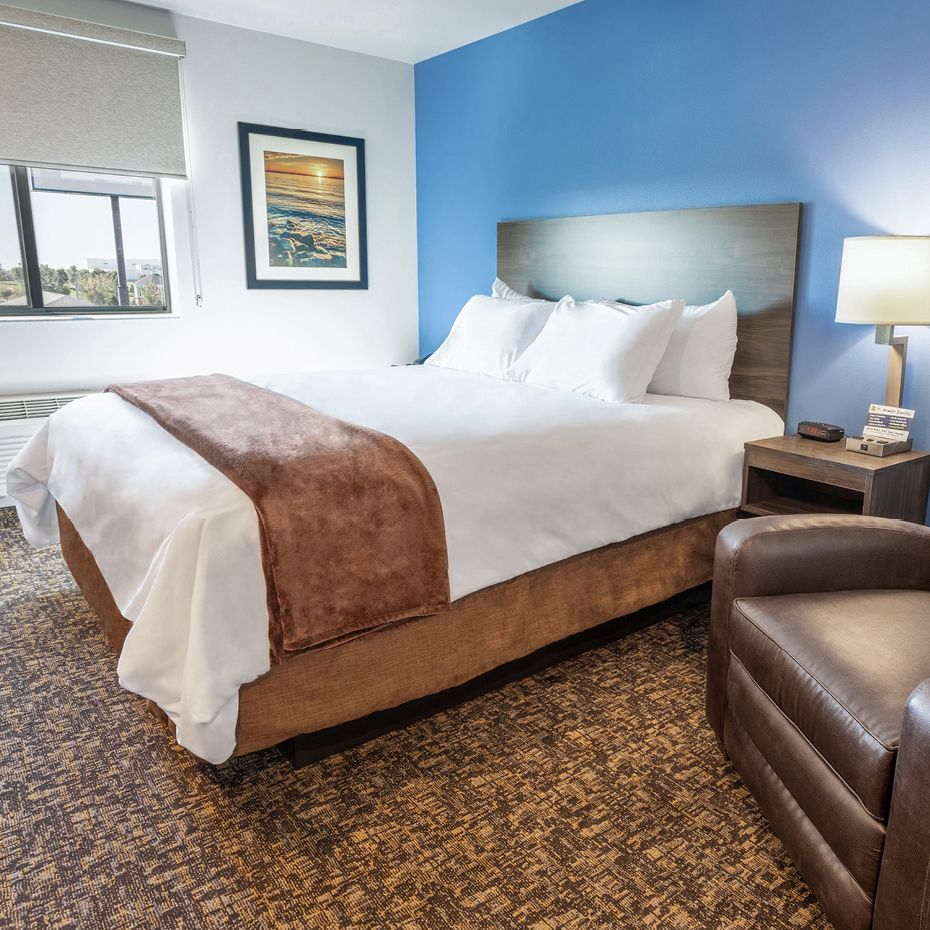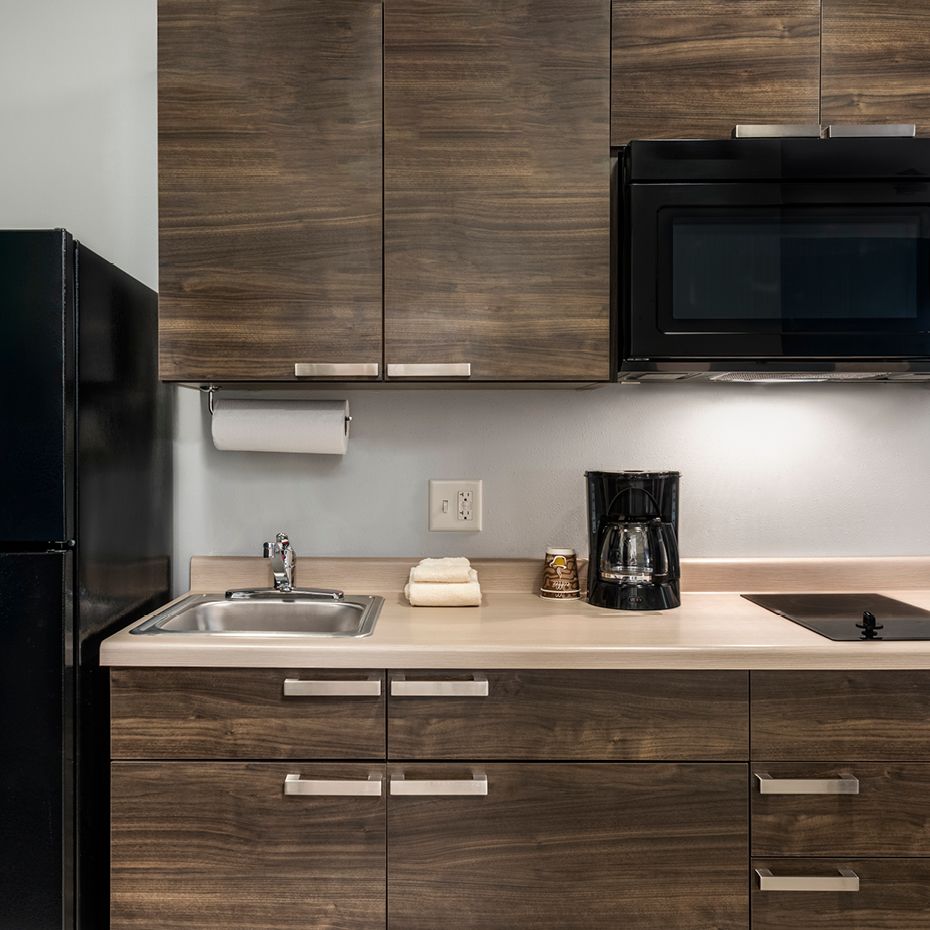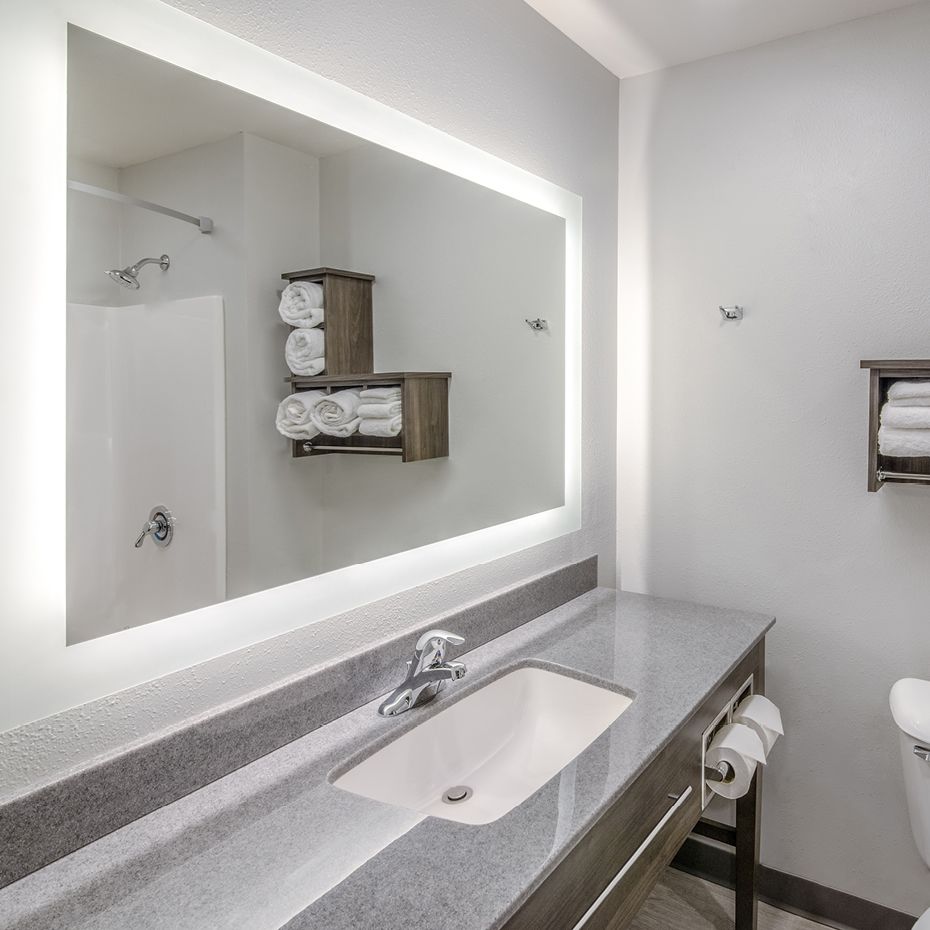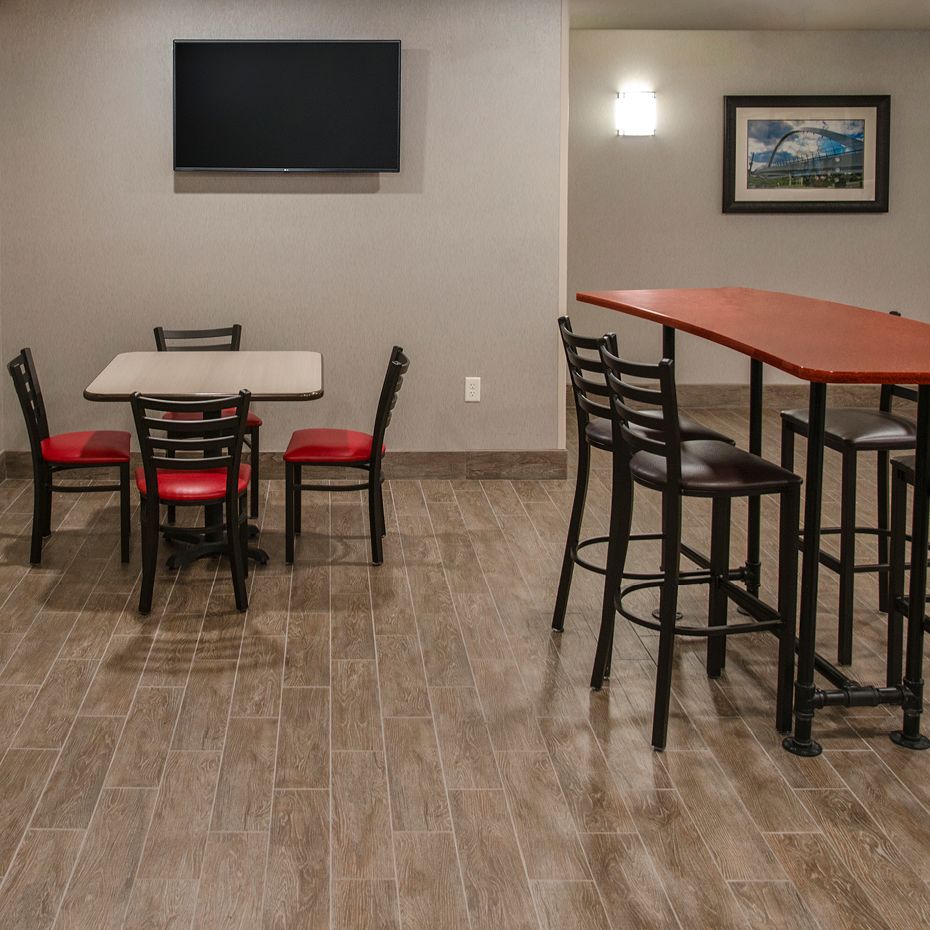 Place Name
Address
Phone
Distance
Show on Map

Adele's

1112 N. Carson St.
775-882-3353
1.94

Sassafras

1500 Old Hot Springs Rd.
775-884-4471
0.29

LA Bakery

220 W. John St. Carson City
775-885-2253
1.96

The Union

302 N. Carson
775-885-7307
2.32

Red's Old 395 Grill

1055 S. Carson St.
775-887-0395
2.88

Applebee's Grill + Bar

3300 S. Carson St.
775-882-0222
4.28

Buffalo Wild Wings

3815 S. Carson St.
775-283-9453
4.73

The Cracker Box Diner

402 East William St., Carson CIty, NV 89701
(775) 882-4556
2.22

San Marcos Grill

260 E Winnie Ln, Carson City, NV 89706
(775) 882-9797
1.51

Specializes in original, authentic and traditional Mexican cuisine with an assortment of styles and flavors that even the most complex palate can respect and enjoy.
Frequently Asked Questions