Contact Us
My Place Hotel-Indianapolis Airport/Plainfield, IN
5065 Gateway Drive
Plainfield, IN 46168
To view or modify an existing reservation within the cancellation time frame, please modify here.
Indianapolis Airport/Plainfield, IN
Make My Place Your Place®
My Place Hotel-Indianapolis Airport/Plainfield, IN is perfect for both short-term and long-term travelers! Whether you're traveling for business or pleasure, our Plainfield, IN extended-stay hotel offers an array of modern amenities to ensure your comfort.
All rooms feature pillow top mattresses, microfiber bedding, and a variety of soft and firm pillows. For added convenience, every room provides a My Kitchen, which includes a full-sized refrigerator, a two burner cooktop, coffee maker and a microwave. Also available for our guests are onsite laundry facilities, making it easy to make My Place Hotel in Plainfield, IN your home away from home! Remember to grab a snack from the My Store, stocked with a variety of food and beverage options and other items to enhance your stay.
Ask about our Breakfast in Bed options!
Book online, or by calling (317) 742-6001.
Rooms & Amenities
1 Queen Bed with Recliner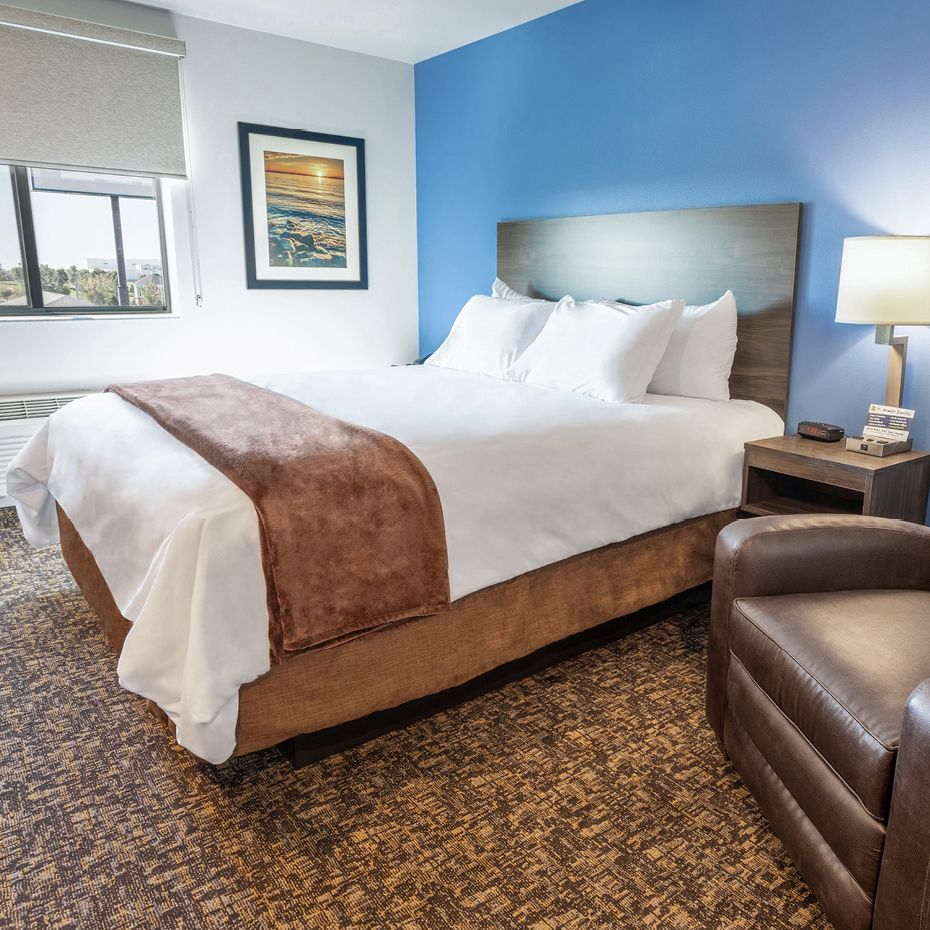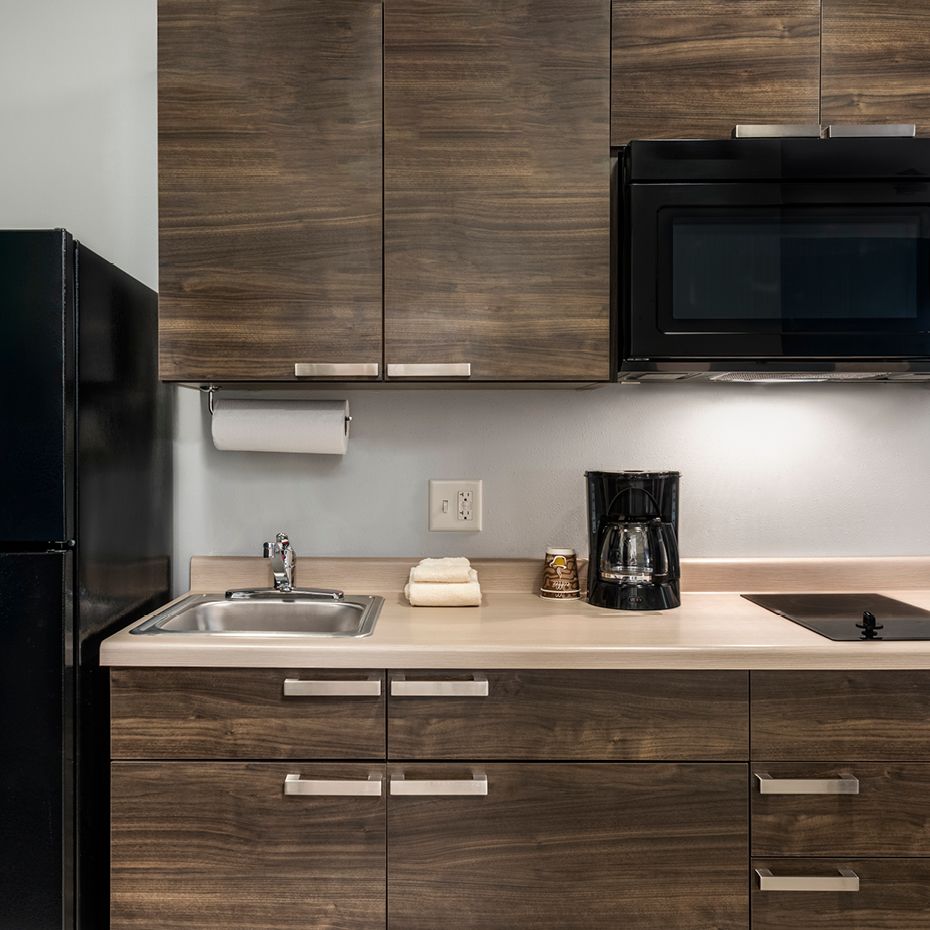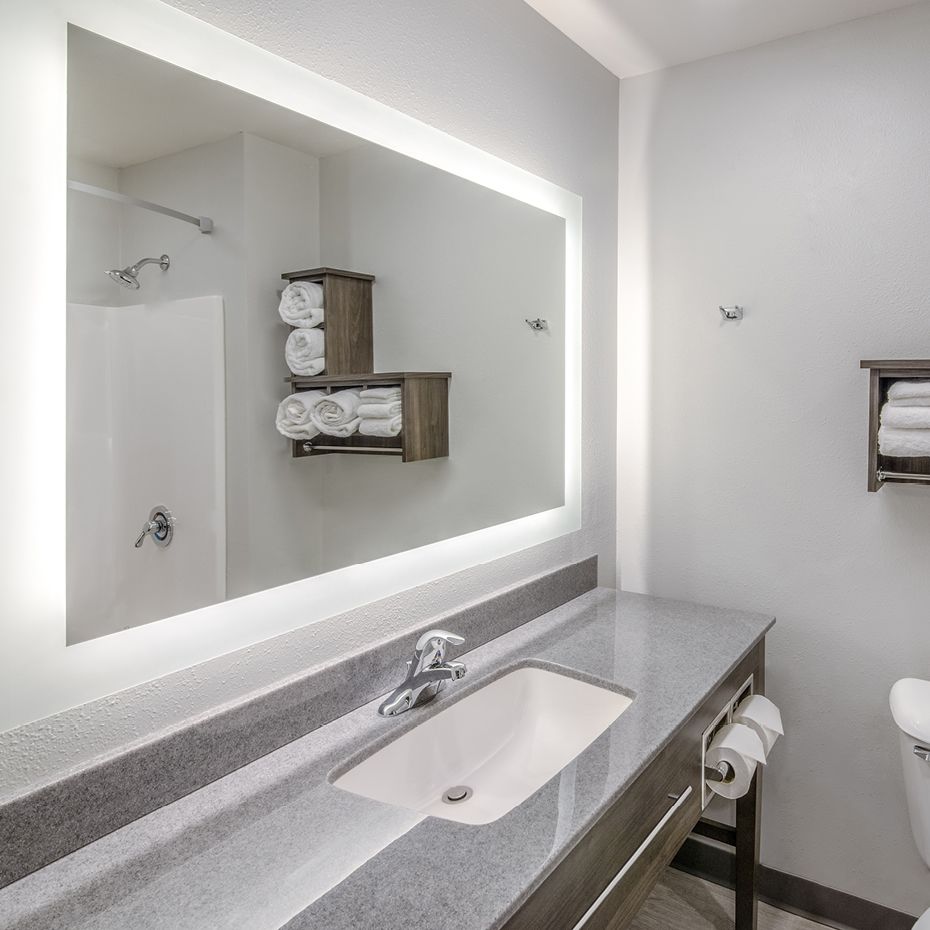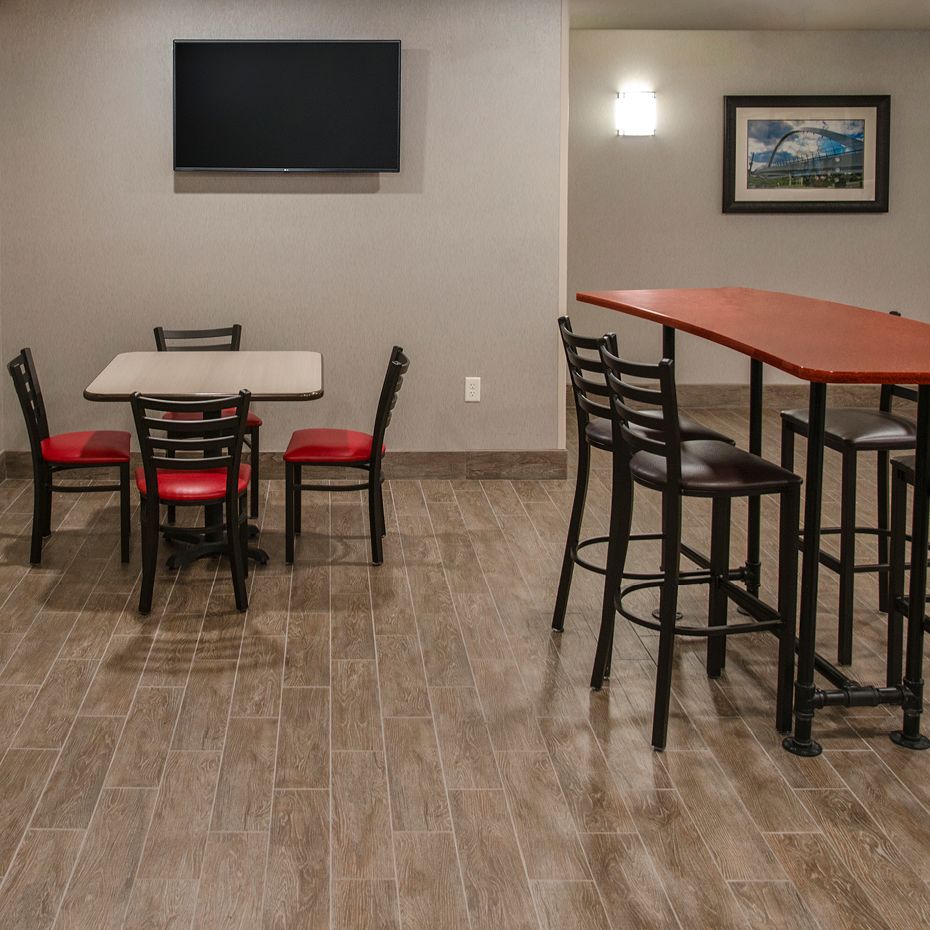 | Place Name | Address | Phone | Distance | Show on Map |
| --- | --- | --- | --- | --- |
| Burger King | 6003 Gateway Dr. | 317-839-5365 | 0.45 | |
| Black Swan Brewpub | 2067 Hadley Rd | 317-839-0300 | 0.48 | |
| Arby's | 6007 Gateway Dr | 317-839-0300 | 0.44 | |
| Bob Evans | 6102 Cambridge Way | 317-837-1203 | 0.68 | |
| Narita | 6108 Cambridge Way | 317-838-0007 | 0.77 | |
| Stacks Pancake House & Grill | 6011 Gateway Dr. | 317-707-7574 | 0.4 | |
| White Castle | 5070 Cambridge Way | 317-837-9341 | 0.83 | |
| McDonalds | 6101 Cambridge Way | 317-839-1241 | 0.68 | |
| The Coachman Restaurant & Lounge | 6112 Cambridge Way | 317-839-4545 | 0.82 | |
| Golden Corral Buffet & Grill | 2224 Hadley Rd | 317-839-7357 | 0.76 | |
Frequently Asked Questions